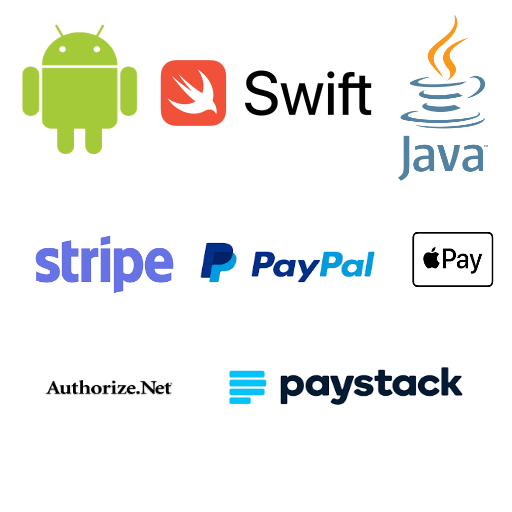 Technologies We Are Working
Website, Web Applications, Mobile Applications
We are focused on Open Source technology that helps to build amazing solutions at low-cost investment.
TECHNOLOGIES & SOLUTION WE DELIVER
MERN Stack Development
MERN Stack Development with Mongo, Express, React & NODE
Full Stack and MERN Stack development is on demand and we match the frequency of industry requirement. From last 5 years we are delivery solution developed with Angular, React, Native, Node, ReactNative and VueJS. Custom web appls for current Industry requirement, SaaS solution and specific tool for managment of various operations, we are providng highly efficent and future ready solution to our clients.
Design, Develop and Deliver Solutions
Full Stack PWA Development
Frontend, Backend, Mobile apps & Database
PWA - Progressive Web Apps are the new segment of web solutions. We help our clients to get fast, secure, and easy-to-use solutions with help of the PWA development concept to get web applications those work as mobile applications without installing any specific application from the store. 
We use MERN or other open-source web tools to achieve the PWA requirement and delivery solutions like:
Discuss Your Requirement
Mobile Apps Development
Web tool with Native Apps & Hybrid Mobile Application
Although few companies are looking for high end solution like PWA but it's not budget friendly for all and even all organization don't need vast & complex solution that need high end technologies.

Companies are looking for cost efficent and roboust solutions and we offer same to our clents with Core web and Mobile app Solutions.

With PHP framelwrok like Laravel, CodeIgniter with combination of Native mobile application of Android (Android Studio) and iOS App (Swift 3.0) OR Hybrid mobile application with REACT Native we are deliverying easy to use solutions that is not just future ready but meets client budgetry expectaion also.
Android app with Android Studio
Web - Laravel & CodeIgniter