Ask Online Solutions is now MnH Technologies Pvt Ltd.
MnH Technologies Pvt Ltd formally know as Ask Online Solution
We Develop your Ideas
About MnH Technologies
We make things easy for our clients
8 years, 200+ happy clients, and more than 350 projects so far. With industry experts, we are delivering solutions that meet our client expectation and make the business processes easy for them.
Our Business Solution team helps our clients to pen down ideas, improve them with our experience and provide the best logical solution that ends up as a fruitful product.
Just Ask! We Get Your Solution
TECHNOLOGIES WE ARE IN LOVE WITH





Why Choose Us
We are listner, We deliver what your business need
Our long experience (8 years) at the top of the web application, mobile apps and websites development business means we have expertise which reaches across a number of sectors, Our technical expertise and domain knowledge when put together can bring out a strategy driven solution for your business and this is what sets us apart.

We won't force you to settle in for something that would just work, we will give you something that acts and delivers results.

OUR DELIVERIES
Our achievements
More than 60% of our business are from repeat customers. We are in collaboration with USA, Canada and Saudi Arabia based web and mobile app development companies from last 5 years and delivered several projects for them.

We opt the technical changes going with internet world and providing solutions as per clients budget.
Easy-to-use tools for Startups & SMEs
Our Customer Feedback
What customer feels is our definition of success
Ask Online Solutions has been a creative, responsive, and affordable website development team for my organization. We cannot say enough about how helpful Marwin has been as a "Primary Contact" on the design and production of our website. Ask Online Solutions is a trustworthy professional group who remain in close contact with their customers until they get the job done. I will always recommend Ask Online Solutions to all of my friends and clients.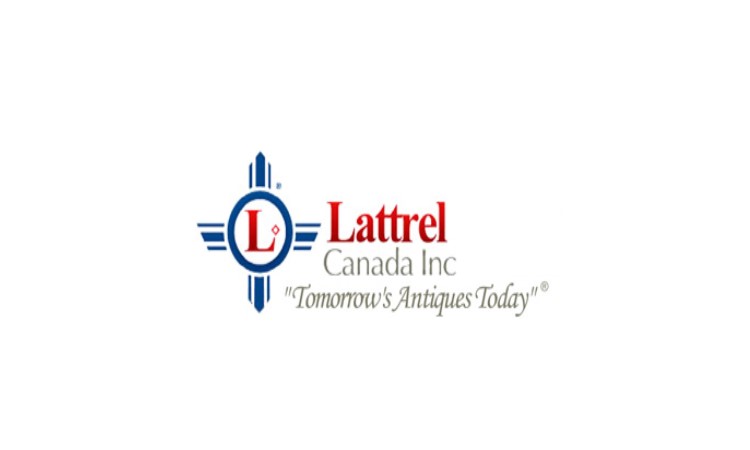 Marwin, I want to thank you and your team at Ask Online Solutions for your good service. The website looks great and I have had good comments from my customers, and some sales have already started coming in. For the SEO, after only a few weeks we are already on the 2nd page of Google and we have more footfall on store too. Thank you Marwin and Ask Online Solution for this service and hope to work with you a long time.
Our Facts & Knowledge
We share all about us along with what we have learn in every passing day. Every projects give us something unique and we love to share these.